Book with a discount
Hotel de Rozenstruik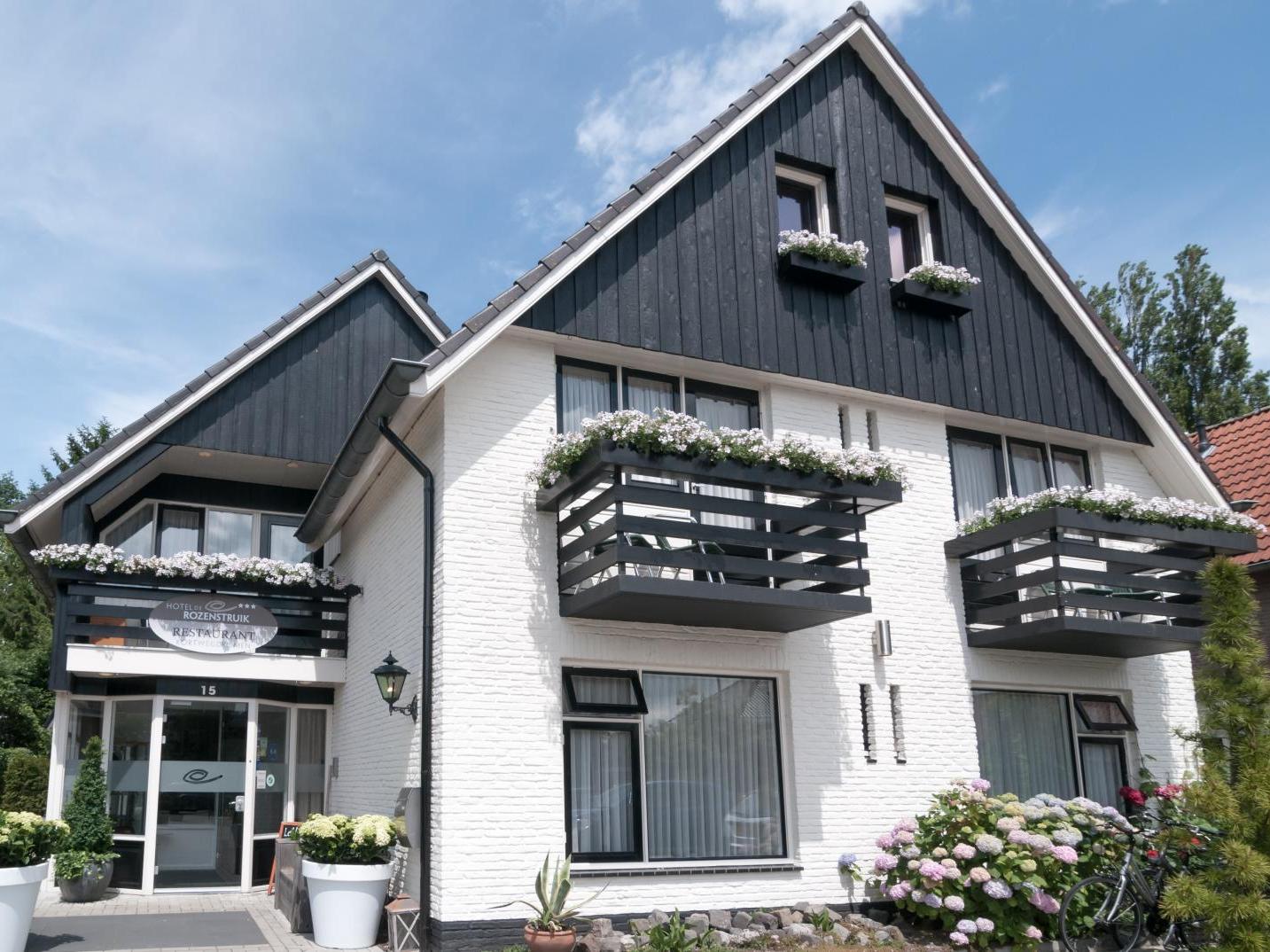 Book with a discount
Receive a 5% discount on your stay when you book directly online.
Onze
website
Andere
boekingssites
Best price guaranteed
Free breakfast
Free parking
Reservation costs
4-day Christmas Package
Arrive on 23 or 24 Dec
We welcome you with coffee/tea with traditional "Twentse kerststol"
(Christmas raisin and marzipan bread)
1x 4-course dinner
1x our famous gastronomic Christmas dinner
1x a special Twente buffet evening, including a dessert buffet
1x extensive Christmas buffet
1x a magnificent brunch buffet
our daily magnificent breakfast buffet
Opportunity to attend midnight mass, after which we welcome you back with coffee or a glass of mulled wine and a hearty snack (24/12). During the day you can explore Ootmarsum.
From 12.00 pm you have the option of taking part in the Midwinter Horn Ramble, which leaves from the tourist office (VVV) (26/12)
Other rooms